---
Water Heater
---
Looking for Professional Water Heater Replacement Near
Deer Valley, AZ?
Local Water Heater Experts
A functioning water heater is key to a happy and healthy home. This essential equipment is easy to take for granted, but it's immediately noticeable when problems develop. At BRY A/C, our highly trained HVAC technicians are ready to provide dependable replacement of your water heater. Over the last 20 years, we've been serving local homeowners and businesses across Deer Valley, Paradise Valley, Sun City West, Desert Ridge, North Mountain Village, Cave Creek, Carefree, and the greater Glendale, AZ region. With the right water heater replacement, you can enjoy lower energy bills and more robust performance from your laundry machine, household dishwasher, showers and baths, and more.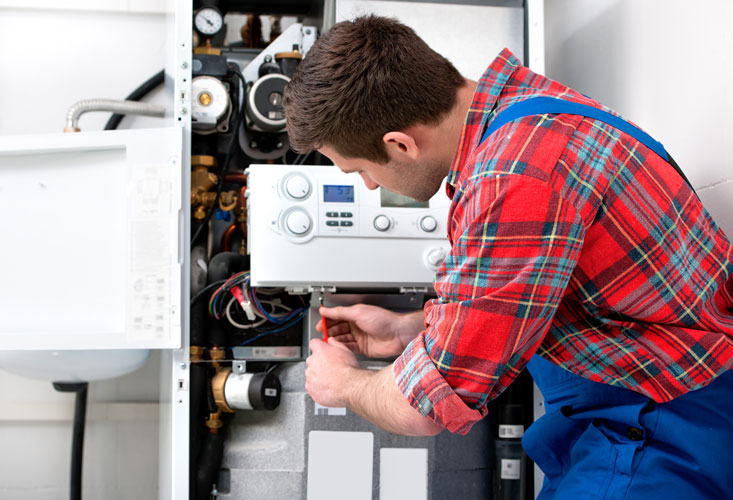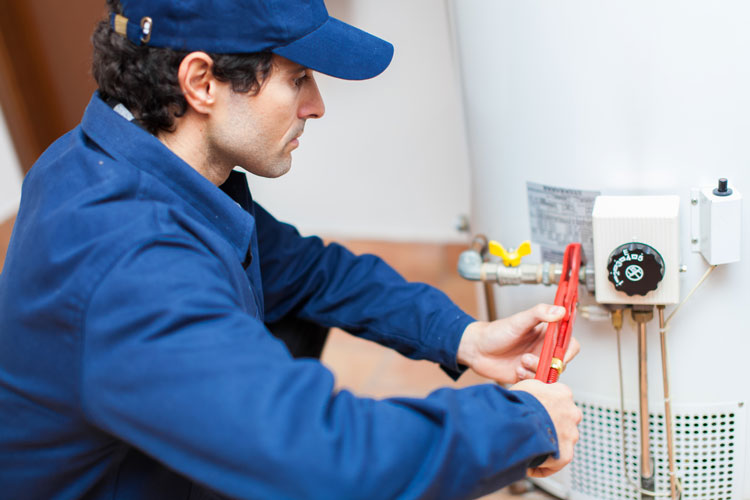 When It's Time to Call the Professionals
If you suspect your water heater needs to be replaced, there are a few warning signs that can indicate that it's time to call BRY A/C. Leaks and rust are the most obvious signs, but waning dishwasher strength and dirtier dishes is another telltale sign. If you drink out of the sink, metallic-tasting water can be another giveaway sign that your water heater needs maintenance. Another more subtle sign is your home's warm water turning to cooler water a bit faster than it used to. If you experience any of these warning signs, give the professionals at BRY A/C a call for swift and effective replacement.