---
Air Cleaning
---
Keep Your Paradise Valley, AZ Home Comfortable and Safe with A Professional HVAC Cleaning Service
Partners in Your Family's Home Health
Changing your HVAC unit filter can go a long way in keeping your indoor air quality clean, but this simple action doesn't address ALL of the pollutants and foreign particles that get in your HVAC system and circulate throughout your home or business. At BRY A/C, our team specializes in comprehensive HVAC cleanings that thoroughly clean and purify your system to give your home perfect indoor air quality. Indoor air quality was recently named one of the top five risks to public health by the EPA, but BRY A/C is here to help local Arizona homeowners and business owners detoxify their indoor spaces and enjoy a cleaner and healthier breath of fresh air.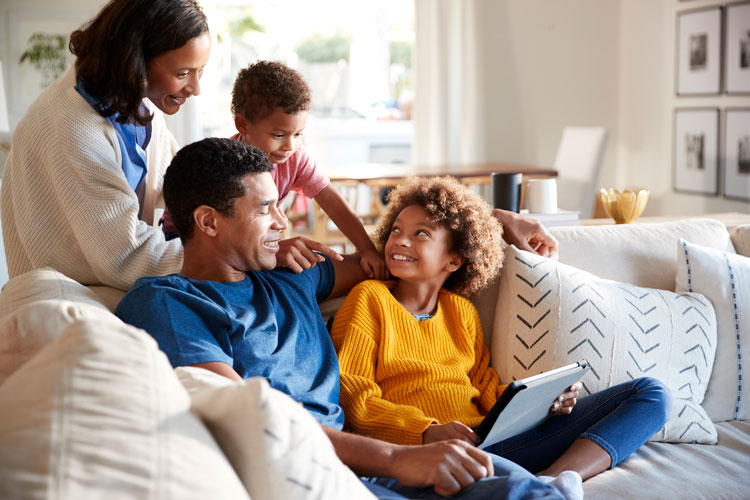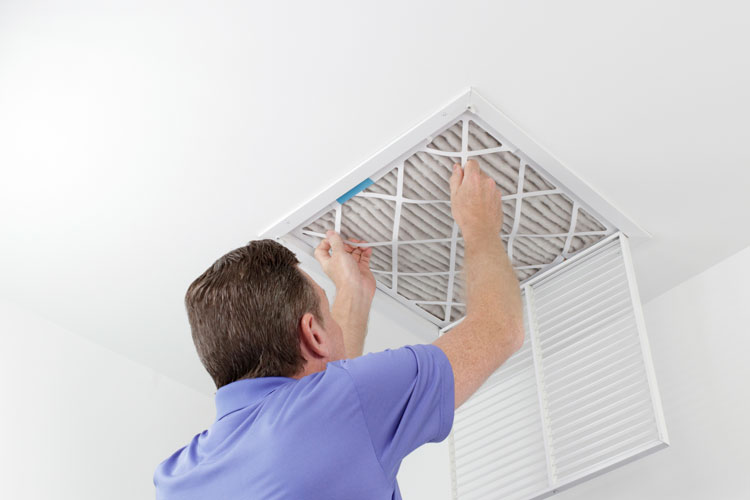 Trane Clean Effects Whole House Air Cleaner and Air Scrubber Plus
Trane Clean Effects air filtration system utilizes patented, breakthrough air cleaning technology to remove up to an astounding 99.98% of airborne allergens from the air that passes through the filter, making it 8 times more effective than even the best HEPA room filters and up to 100 times more effective than a standard 1 inch filter.
Air Scrubber Plus is a revolutionary new system designed to help eliminate indoor air quality risks by reducing air pollutants, chemical odors, cigarette smoke, dust, pollen, mold, odor-causing bacteria and odors caused by pets and cooking. With ActivePure technology, it cleans, freshens and purifies the air using specialized germicidal UV light waves along with a proprietary catalytic process that creates enviroscrubbing molecules of oxygen and hydrogen, just like nature's outdoor scrubbers. We service the greater Phoenix and Glendale area.