---
Financing
---
Searching for Competitive HVAC Financing Near
Deer Valley, AZ?
Your Trusted Financing Partner
BRY A/C, LLC makes it easy for local homeowners and businesses to replace their old and outdated HVAC equipment with highly competitive HVAC financing opportunities available through our trusted partner, Synchrony Financial. At BRY A/C, we know that central cooling and heating expenses aren't always at the top of your major expense list. Fortunately, Synchrony Financial makes it easy to get peak HVAC performance with a brand new unit for a lot cheaper than you might expect. Synchrony Financial has been around for 80 years and is highly experienced in helping local Arizona property owners manage their finances and take exceptional care of their property.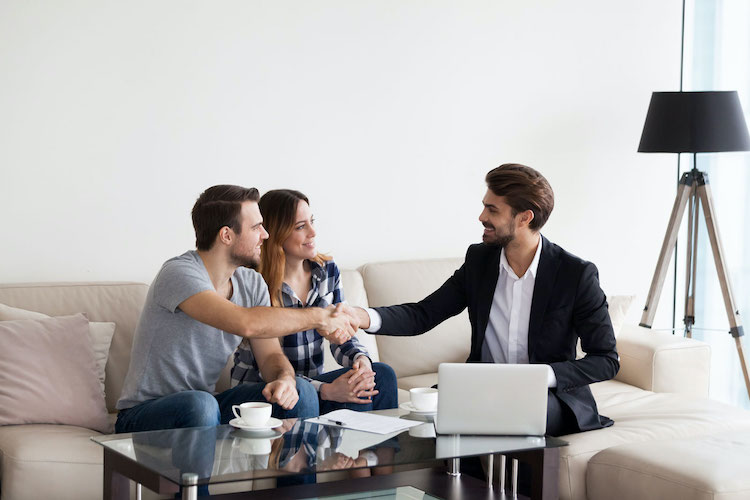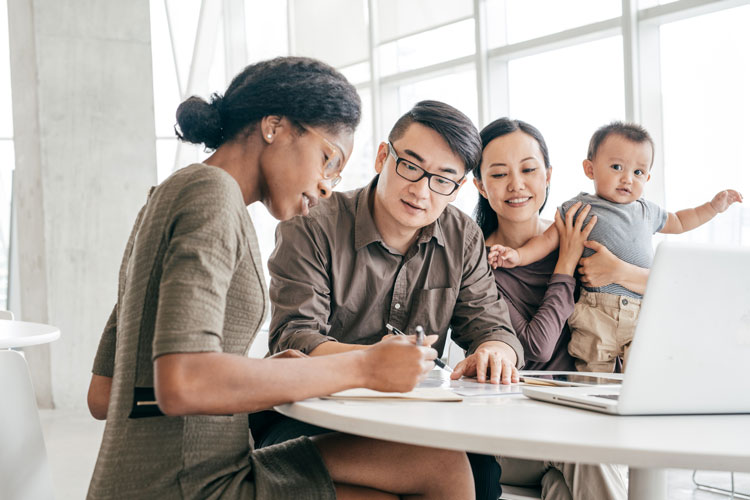 Flexible Options for Growing Families
BRY A/C and Synchrony Financial are two licensed and reputable companies with a track record for success across the greater Glendale, AZ region, serving both homeowners and businesses across Deer Valley, Paradise Valley, North Mountain Village, Arrowhead Ranch, Cave Creek, Carefree, and beyond. Put your HVAC needs in good hands with our team and you can enjoy the latest features and comforts that only brand new air conditioners and furnaces can provide.